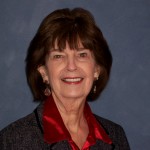 Nancy Omer
Nancy formed Omer & Associates in 1981 after spending five years as a bank lending officer and receiving a BA degree in Management from Webster University.  Her practice has grown from an original 50 clients to over 1100 in 2010.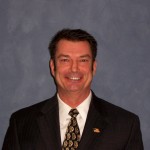 Greg Omer, EA
Greg served four years in the United States Coast Guard and four years in the United States Marine Corps, including combat operations in operations Desert Shield and Desert Storm and Liberia, Africa.  He has a BS degree in Hospitality Management from the University of Missouri and has been a business owner since 2000.  The right to represent taxpayers before the IRS is awarded only to selected groups of individuals, including enrolled agents (EAs), attorneys, certified public accountants (CPAs), and enrolled actuaries.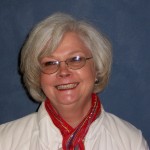 Rose Ryder
Rose has assisted us during tax season for 20 years.  Her "day job" is an insurance agent.  Rose is invaluable to us as our tax return accuracy provider.